$1,000 Scholarship Opportunity
for LBJ, Reagan, and LASA high school seniors who live in Windsor Park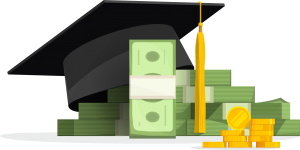 The Windsor Park Schools Committee has raised $2,000 in local donations for two scholarships in the amount of $1,000 each, for Reagan, LASA, or LBJ High School seniors who will be attending a 2- or 4-year college in 2018-2019.
The committee is interested in supporting students who care deeply about giving back to their community. All eligible applicants and encouraged to apply by March 26th, 2018​. Update!! The 2018 Scholarship Application deadline has been extended to April 1!!!  Let your friends and family know, and get your applications in soon. 
Please support our scholarship effort by contributing below through our secure PayPal site.