Helping Seniors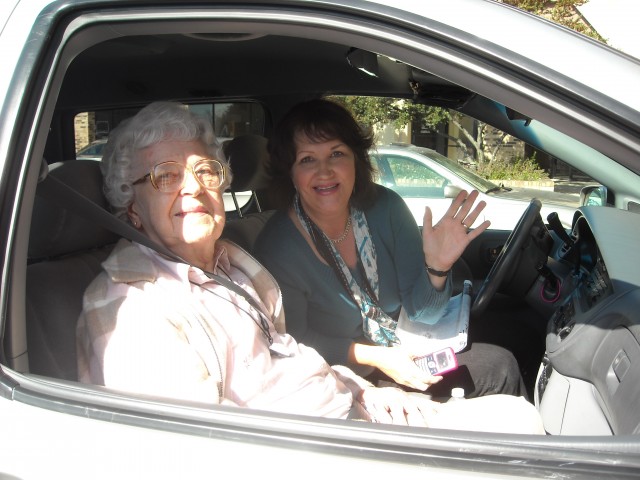 Our Neighborhood Association donates annually to Drive-a-Senior, and many senior citizens take advantage of this important service. For those who are interested in volunteering, this is a great way to give your time and get to know your neighbors. If you are a senior in need of transportation or a community member who'd like to volunteer some of your spare time, you can sign up on the website: Drive a Senior
Community Garden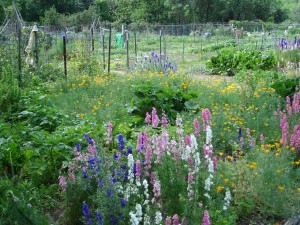 Did you know that we have a community garden right in the heart of our neighborhood? Located next to the Windsor Park Library, the Windsor Park Community Garden uses sustainable and organic practices to create a flourishing mini eco-system, improving the land, feeding our community, and providing habitat and food for wildlife.
Spaces are available for a reasonable membership fee and some volunteer hours.  If you'd like to grow fresh flowers or your own food but don't have adequate space or sunlight, consider planting in a community garden. Contact Pat Hochstetler at the Community Organic Practices Garden, srh2pjh@pobox.com for more information.
Windsor Park Neighborhood Contact Team
Chair: Rodney Ahart
Email: rodahart@yahoo.com
Meets: 2nd Monday of each month at the WP library, 6:30 pm
The Contact Team is the liaison between the city of Austin and our neighborhood to monitor any changes to the neighborhood plan, including new construction, businesses, etc.
Do you live in Windsor Park?