Latest Happenings
Stay in the Know
Newsletter Archive
Catchup on the lates news, or find the older editions that you might have missed.
Join us on 11Feb for the monthly meeting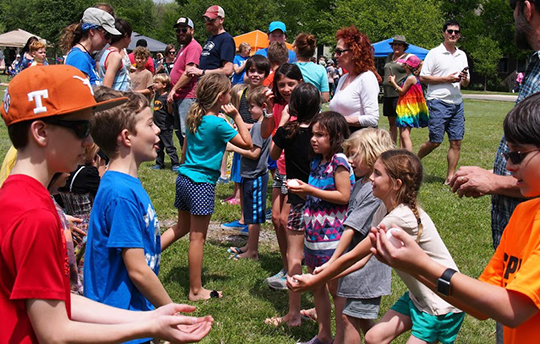 Local Events
Join Us for these exciting events going on in and around the neighborhood.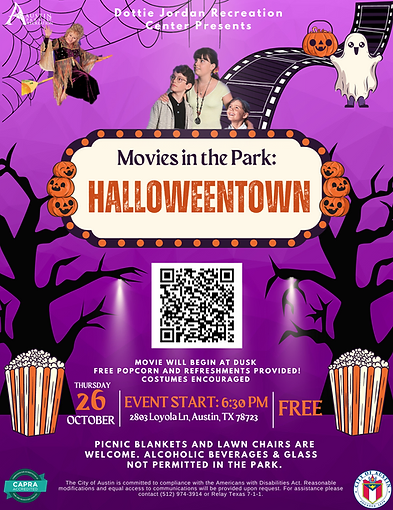 October 26 at 630 PM In Dottie Jordan Park 2803 Loyola Ln, Austin Texas 78723 Join us for a FREE Movies in the Park featuring Halloween Town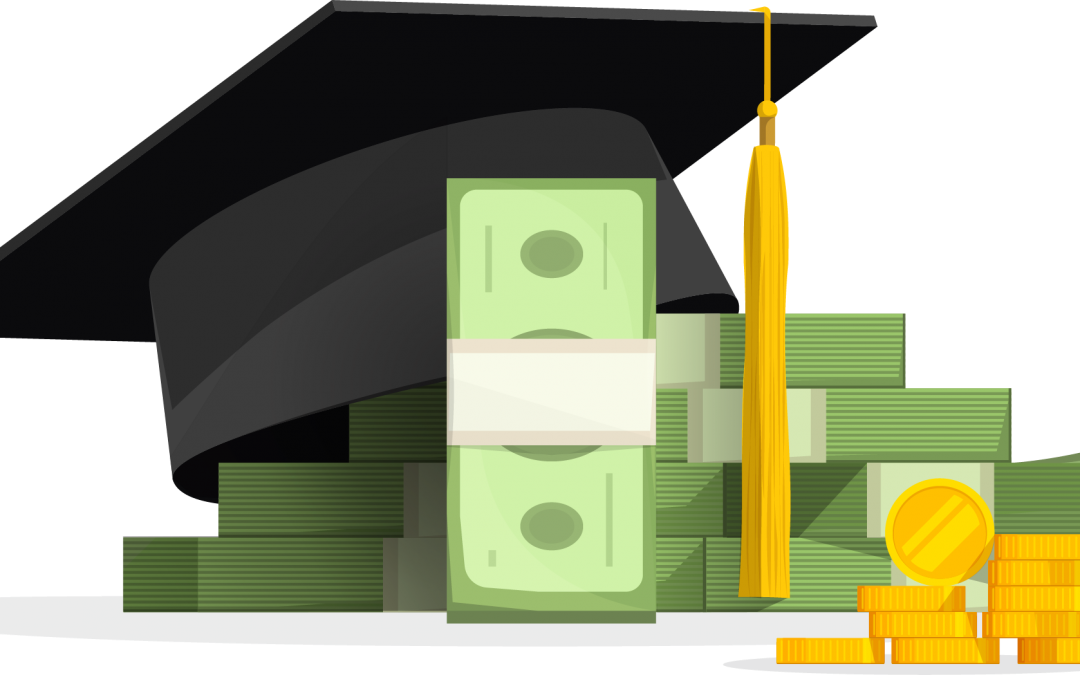 Fundraising pancake breakfast to benefit the Windsor Park Neighborhood Association Scholarship fund will be held at the Mennonite Church in Windsor Park 5801 Westminster Dr, Austin, TX 78723 DATE: October 7th 2023 from 8:30 AM to 11:30 AM. LOCATION: Mennonite Church...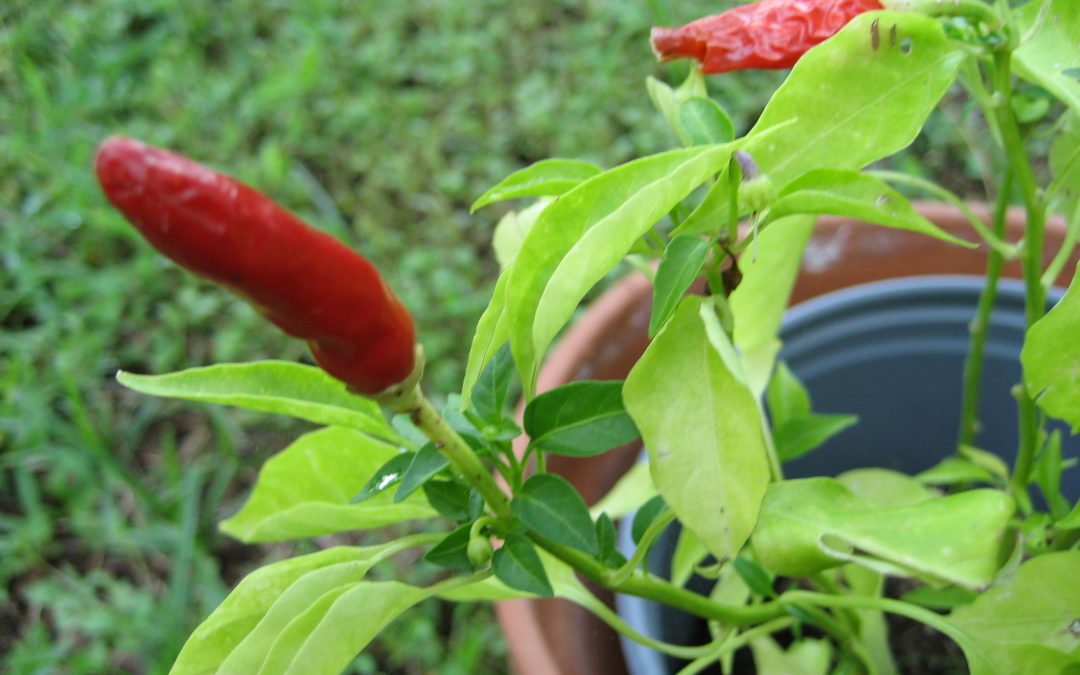 Seed planting at University Hills Library
On Monday Sept 11, 2023 at 6:30 PM The Contact team will be discussing rezoning the plot at 6304 Manor Rd from Single Family to Mixed Use More information about the change can be found on the City of Austin website at Project for 6304 Manor Road If you are interested...
RSVP link to the December creek clean-up https://www.givepulse.com/group/51-Keep-Austin-Beautiful
March 2019 General Meeting AgendaDownload
Join our holiday party at the Knomad Bar on Corona, in lieu of our regular monthly meeting: December 8, 10 am -12 pm. Bring a potluck dish to share. The WPNA is providing coffee, utensils, plates, and napkins. We'll have sugar cookie decorating, live music, photo...
A group of neighbors and friends of neighbors gathered today to discover the plant and animal life of Pomerleau Park. Austin Parks and Rec opened this undeveloped park for us to explore and paint, and Ann Armstrong of Austin's Atlas led us through a brief beginner's...
Do you live in Windsor Park?