Schools
Our neighborhood & area schools
Please note that while the Windsor Park Neighborhood Association makes every effort to present accurate and reliable information regarding the schools listed below, WPNA does not endorse, approve, or certify such information, nor does it guarantee the accuracy, completeness, efficacy, timeliness, or correct sequencing of such information. Use of such is voluntary, and reliance on it should only be undertaken after an independent review of its accuracy, completeness, efficacy, and timeliness.
Hidden
Austin Achieve Public School

5908 Manor Rd
Austin, TX 78723
Phone:
(512) 522-4190
Fax:
(512) 727-0376
Principal:
Mackee Mason
Website:
http://www.austinachieve.org/
Achieve Public Schools is a tuition-free, open enrollment public charter school preparing East Austin youth to attend and excel at top universities. Their extended school day and longer school year provide 259 hours of additional classroom instruction annually.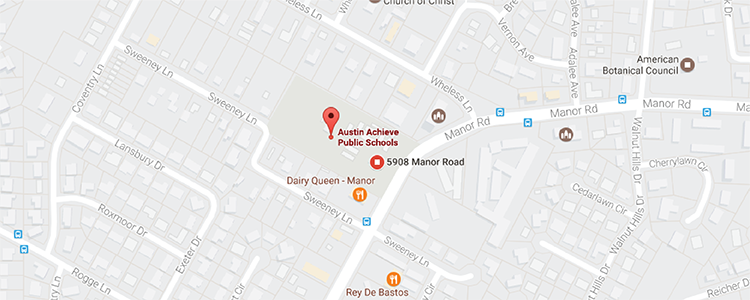 Reagan Early College High School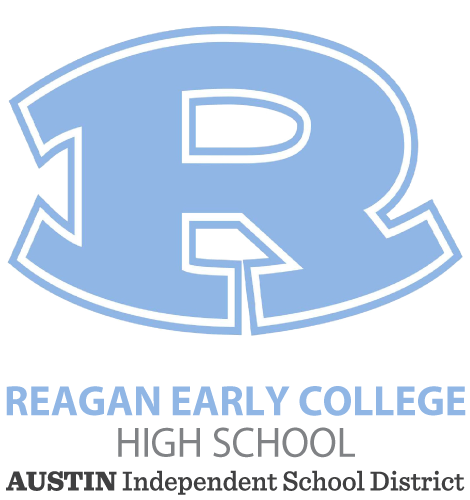 7104 Berkman Drive
Austin, TX 78752
Phone:
(512) 414-2523
Fax:
(512) 452-7089
Principal:
Anabel Garza
Website:
http://www.reaganechs.com/
At Reagan Early College High School, students are not only preparing for college tomorrow, they are attending college today. Reagan offers students the opportunity to graduate with a diploma in one hand and an associate degree in the other—for free.
Through an exciting and innovative partnership with Austin Community College, every student has the opportunity to enroll in college-level classes. In addition to earning college credit, students are preparing to compete in the work force, while saving thousands of dollars in college costs.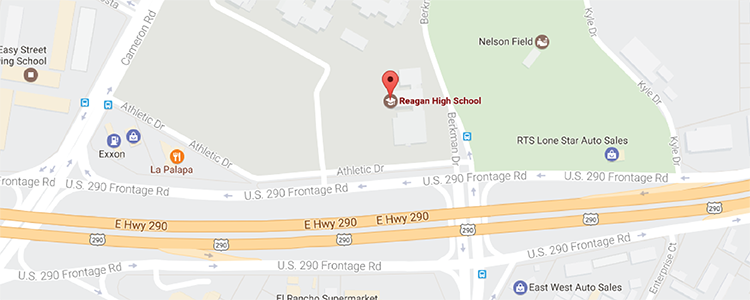 Do you live in Windsor Park?