How to take action in Austin, TX
September 2019 – Selwyn Polit

We know from the IPCC Report from the United Nations in September 2018, that we have 11 years to stop the irreparable damage to our climate systems. We have to figure out how to make sweeping changes by reducing our dependence on fossil fuels, remove vast amounts of greenhouse gases from the atmosphere and come up with better ways to let Mother Nature back into the world. Many of us feel stuck on how to move forward to help resolve this crisis. It is a large problem, but we can solve it! Here are some of the inspiring ways you can participate.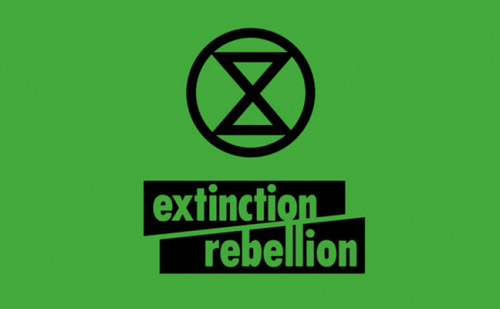 Please give yourself time to feel whatever feelings you have while facing this challenge. Most of us go through periods of grief and sorrow when we realize the enormity and the loss caused by the climate crisis.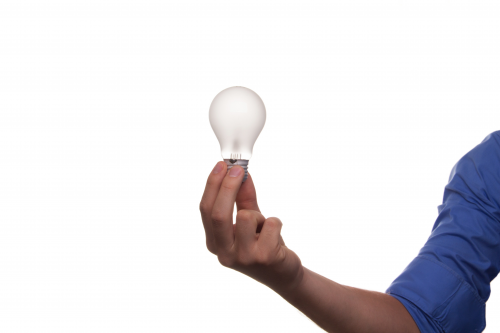 I hope you feel excited and inspired to help solve the biggest crisis humankind has faced. You are part of a force of millions who are working alongside you.
Good luck!