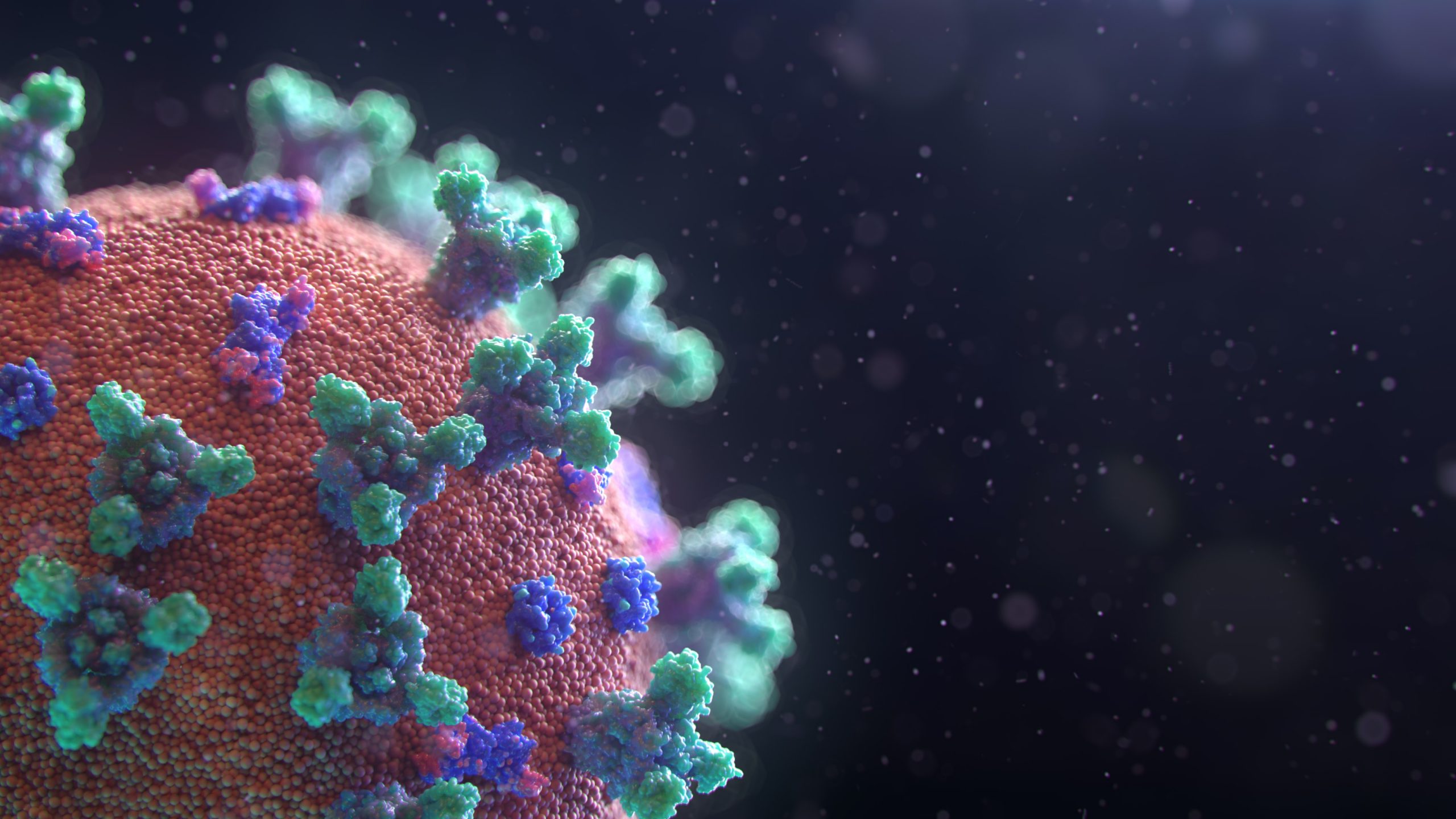 by Martin Luecke
The greatest pandemic in a century accompanied by the worldwide shutdown of the economy has provided a silver lining: what the planet looks like without burning fossil fuels. Dramatic views of the Himalayan mountains are available for the first time in decades, the canals of Venice are clear and beautiful, and cities across the planet have no smog. In Austin automobile traffic has been cut in half while video meetings have increased 1000%. Today we are getting a glimpse of the possible future world of green energy and sustainable social habits.
In a recent interview climate scientist Katherine Hayhoe from Texas Tech University said "What really matters is our friends and family and their health and the health of our community, and the very things that the pandemic is threatening is ultimately exactly what climate change threatens as well."
Clear skies and clean water are unmistakeable evidence of a need to change our system design, but such a dramatic idea has been unimaginable for most people until right now. Please take this opportunity to stop and reflect about what you are doing to find a path to a future without fossil fuels. Your decisions count.