Fundraising
Potential Meets Opportunity
The Windsor Park Neighborhood Association is a volunteer-driven association that sponsors many worthwhile projects to promote the Windsor Park neighborhood and its residents. With your support, we can do more for our neighborhood and each other.
Entrance Sign Maintenance  Fund
The Windsor Park entrance sign at 51st and Berkman enhances our sense of identity as a neighborhood and fosters pride in our community. The WPNA Beautification Committee spearheaded the sign project, and it was implemented in 2019 with funding from a city of Austin Neighborhood Partnering Program (NPP) grant.
We need your help to keep the sign beautiful. Your donation will sponsor maintenance and improvement projects, such as cleaning, repairs, and landscaping. Click the button below to contribute. Thank you!
WPNA Scholarship Program
Your support of the WPNA Scholarship program provides tuition help to deserving high school students living in our neighborhood.
The Schools Committee seeks to recognize students who live in Windsor Park and have contributed to our community in a meaningful way — and we need your help to do it!  Please consider contributing to this initiative, supporting Reagan High School, Austin's Liberal Arts and Science Academy, and LBJ High School. Help us to recognize these students' hard work and determination.
Contributions in any amount can be safely and easily made through PayPal.
Thank you for supporting our students and community!
Playscape Shades in the Park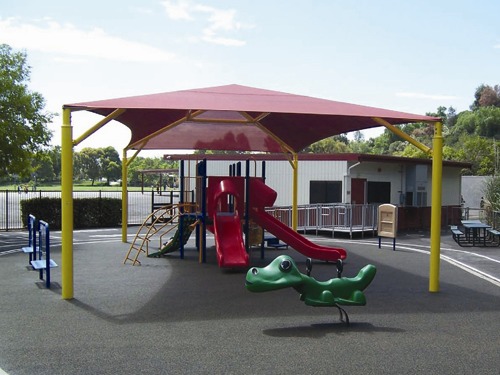 It's always a scorcher in the Texas summer, but our kids deserve to enjoy playing outside. The Windsor Park Neighborhood Association wants to build shades over three playscapes in Bartholomew Park to keep kids safe from the hot Texas sun. The final cost will be $50,000, and we need your help to get there!
Thank you for supporting Windsor Park kids!