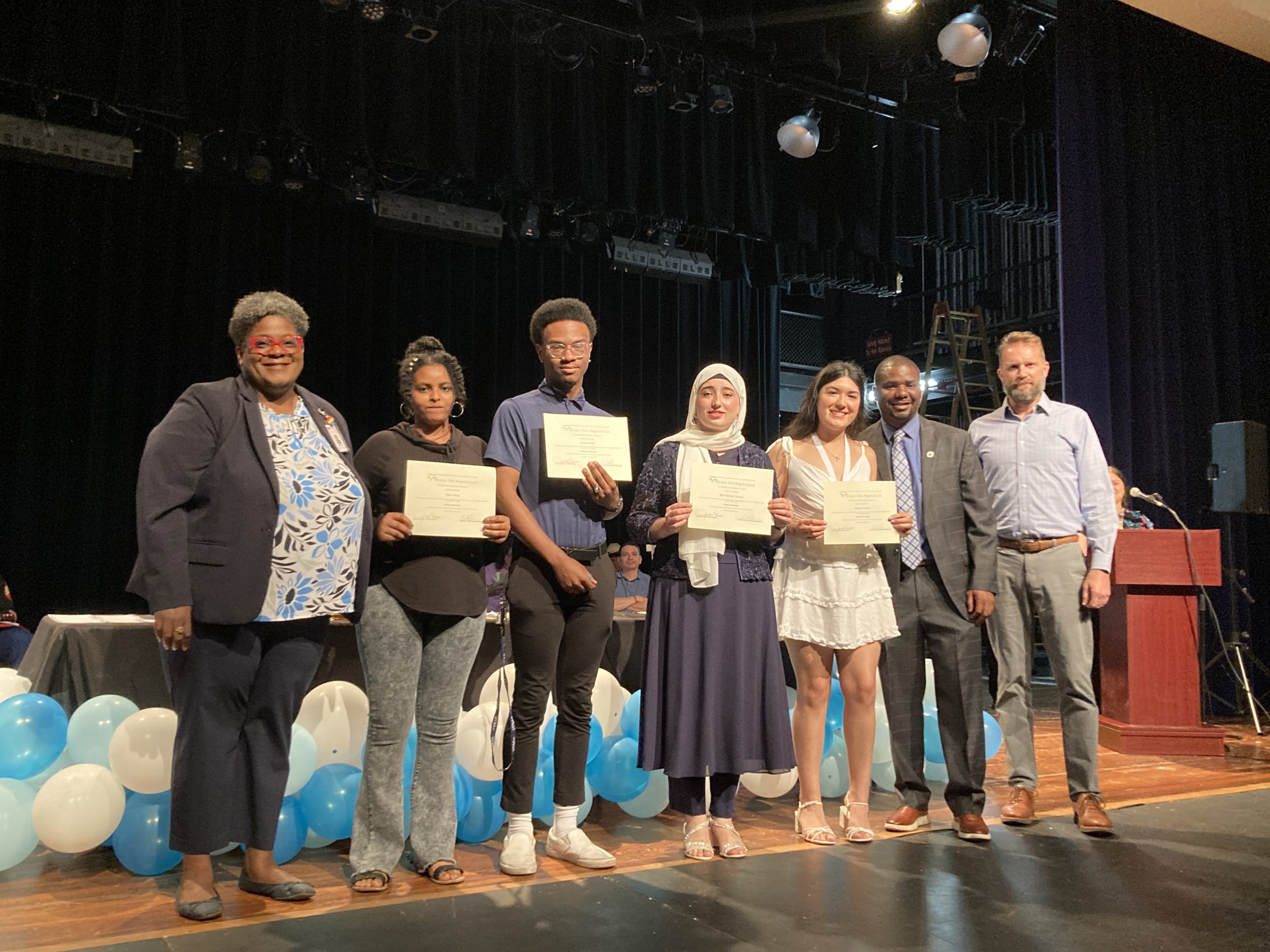 2023 Scholarship winners announced
Alice Graulty, for the WPNA Schools Committee
WPNA Schools Committee is honored to announce that we have 11 WPNA Scholarship recipients for the 2022-2023 school year. Thanks to generous donors in the neighborhood, especially from this year's pancake breakfast fundraiser at Austin Mennonite Church, we were able to fund every single completed and qualified application…for the 9th year in a row. Congratulations to the 2022-2023 WPNA Scholarship Winners!
Northeast Early College High School
Eden Tekle || Miriam Sanchez || Bibi Wahida TaniwalSerenity Riggins || Seiry Toral Hernandez
Isaiah Smith || Celeste Pesina || Mayah Arce-Lichty
Austin High School
Jacob Yepez
McCallum High School
Sage Edwards
Sabina Guardado
Many scholarship donations were given in memory of Rebecca Lowe, whose idea spurred the scholarship in the very beginning.